Welcome
Chicago Branch has been Head Office since January 2017 and had two functions both Trading and Administration.
Chicago Head Office is located in the nation's industrial heartland, 10 miles and 35 miles northwest of O'Hare International Airport and downtown Chicago respectively.
As for Trading function, it's continual growth in sales has made it one of the largest U.S. branches. Structured as a combination office and warehousing facility, the branch also assists and import/export activities are conducted mainly in the Midwest, but customers are located throughout the U.S.
Moreover, the office assists and supports other Japanese and Asian companies to enhance their business in the U.S., Canada and Mexico.
As for Administrative function, the office functions as Kanematsu USA's communications nerve center – operating around-the-clock assisting with administrative and operational support. In addition to supporting all five U.S. branches, subsidiaries and partners world-wide. Functions include Finance, Accounting and Tax, Traffic and Insurance, Credit, Legal, Information Systems, Human Resources, and General Affairs.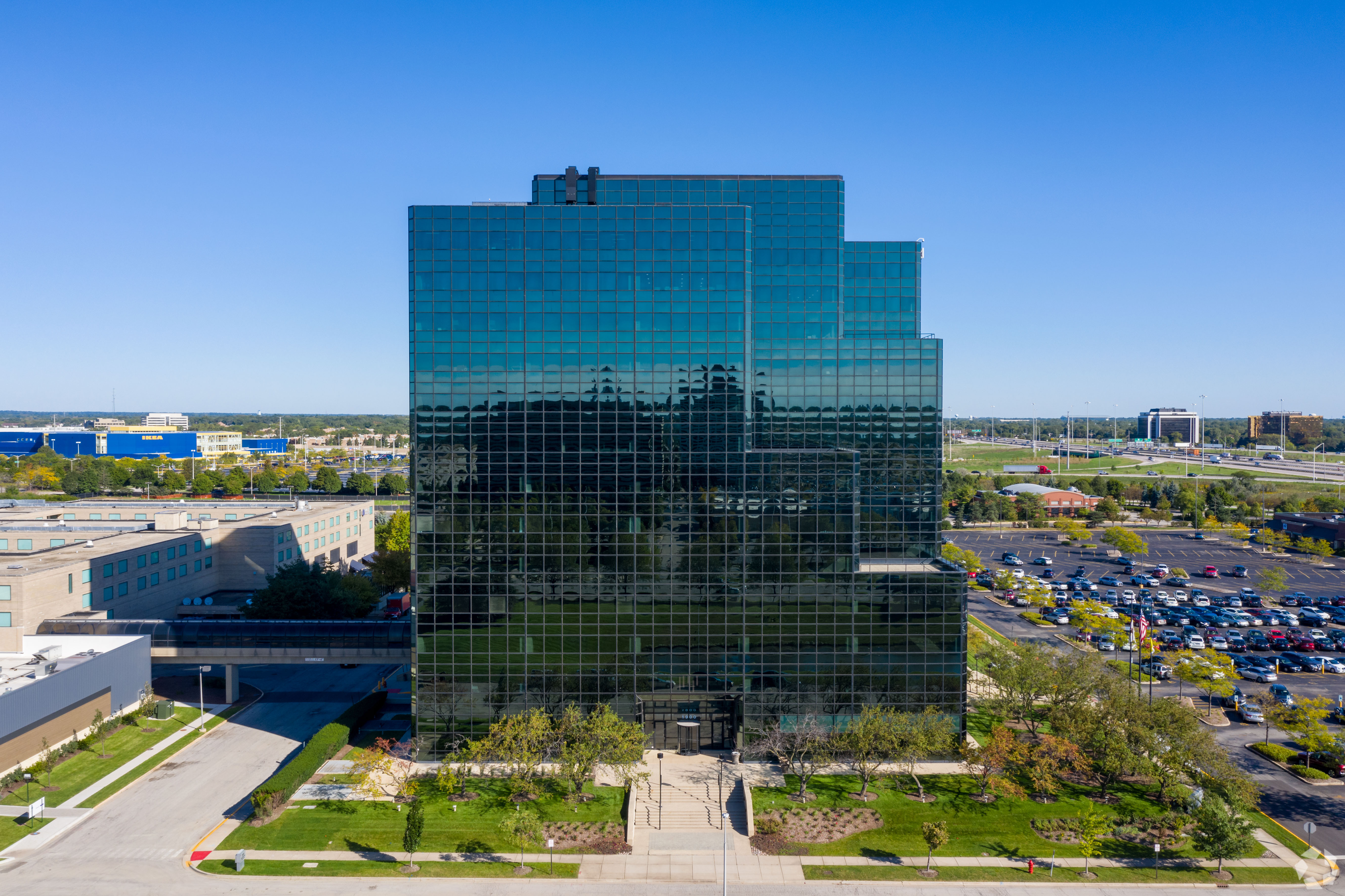 Edit this page