Welcome
Kanematsu USA's Houston Branch focuses on steel and steel related products.
Houston Branch handles large scale, mill order quantities of steel in a variety of forms including flat-rolled sheet, coil, plate, bar, pipe&tube as well as forgings. We source Carbon, Alloy, Stainless and Ni-Alloy steel from a number of different steel manufacturers around the world for supply to our customers. Houston Branch fits well for the supply of steel products to fields largely related to the oil and gas industry.
Kanematsu's global network allows us to handle either import or export business around the world.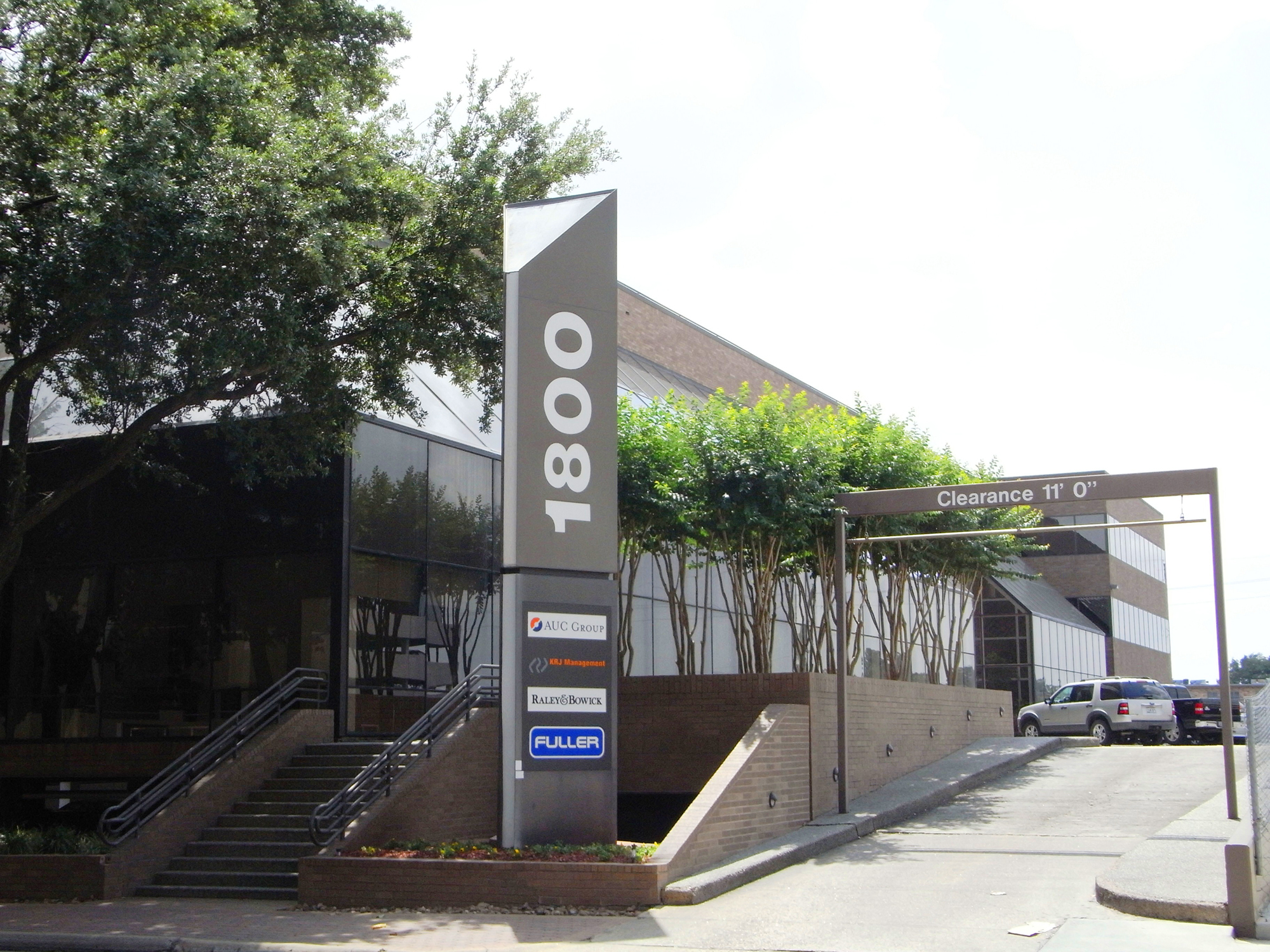 Edit this page